Huawei P30 Pro is one of the Flagship smartphones of Huawei Company who recently Receiving Emui 10.1 Update Worldwide, With that respect, it is now available for Canada Users.
Huawei P30 Pro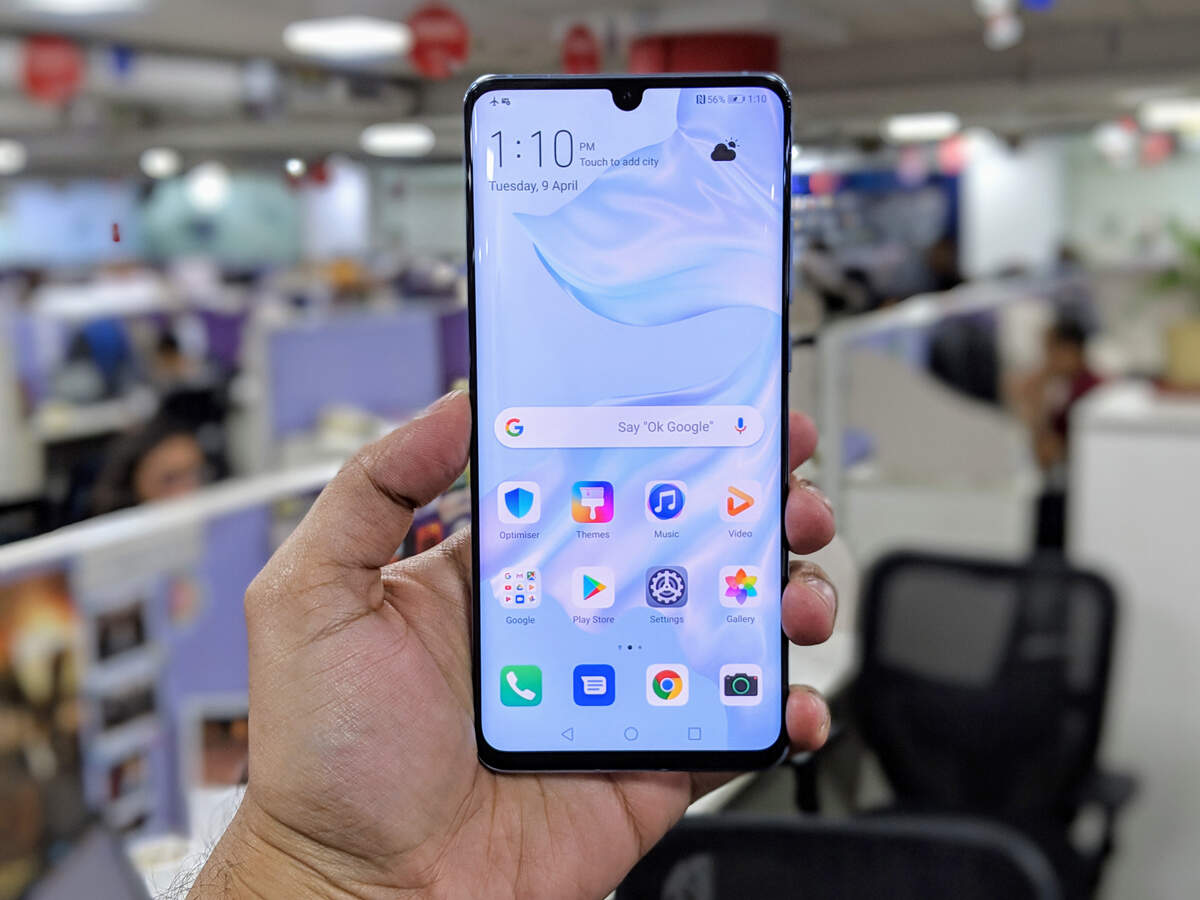 Display6.47-inch (1080×2340)
ProcessorHiSilicon Kirin 980
Front Camera32MP
Rear Camera40MP + 20MP + 8MP
RAM8GB
Storage256GB
Battery Capacity4200mAh
OSAndroid 9
Emui 10.1 Update
According to Huawei Schedule for Emui 10.1 Globally, Huawei P30 Pro receiving EMUI 10.1 update in Canada with Version 10.1.0.127.
Changelog
Fingerprint animation:
Adds three fingerprint unlock animation options. Go to Settings> Biometrics & password> Fingerprint ID, input your lock screen password as required, then touch Fingerprint animation to select your preferred option.
Always On Display:
Adds a tridimensional (3D) clock style option to Always On Display. Go to Settings> Home screen & wallpaper> Always On Display to try it out.
Multi-Window:
Allows you to multitask with ease in Split-screen mode, and send messages using a floating window while watching videos or playing games. Swipe in from the left or right edge of the screen and pause to display the Multi-Window dock. Hold an app icon in the dock and drag it to the side of the screen to enter a split-screen view, or touch an app icon to display it in a floating window.
Themes:
Adds two more themes.
Call answering:
Allows you to pick up voice and video calls on your phone from your Huawei laptop.
File editing:
Allows you to directly read and edit files on your phone from your Huawei laptop, and also share your phone's network and sync notifications.
MeeTime:
Adds the MeeTime feature, allowing you to make HD video calls with beauty effects over Wi-Fi or data traffic.
Screen Sharing:
Enables you to share your current screen for easier communication during video calls. You can also write and draw on the screen as if talking to face to face with the other party.
How to Update Huawei P30 Pro Emui 10.1
Open your Settings and go to System and update section, if update already came there then simply Update it.
If you using Hi-Care App, Then open it and look for the service tab. There you would find the update section. Simply Update it from there.
That's it from this Blog, Keep visiting for tech, gaming and tutorial updates.